everyday awareness of spirit

private community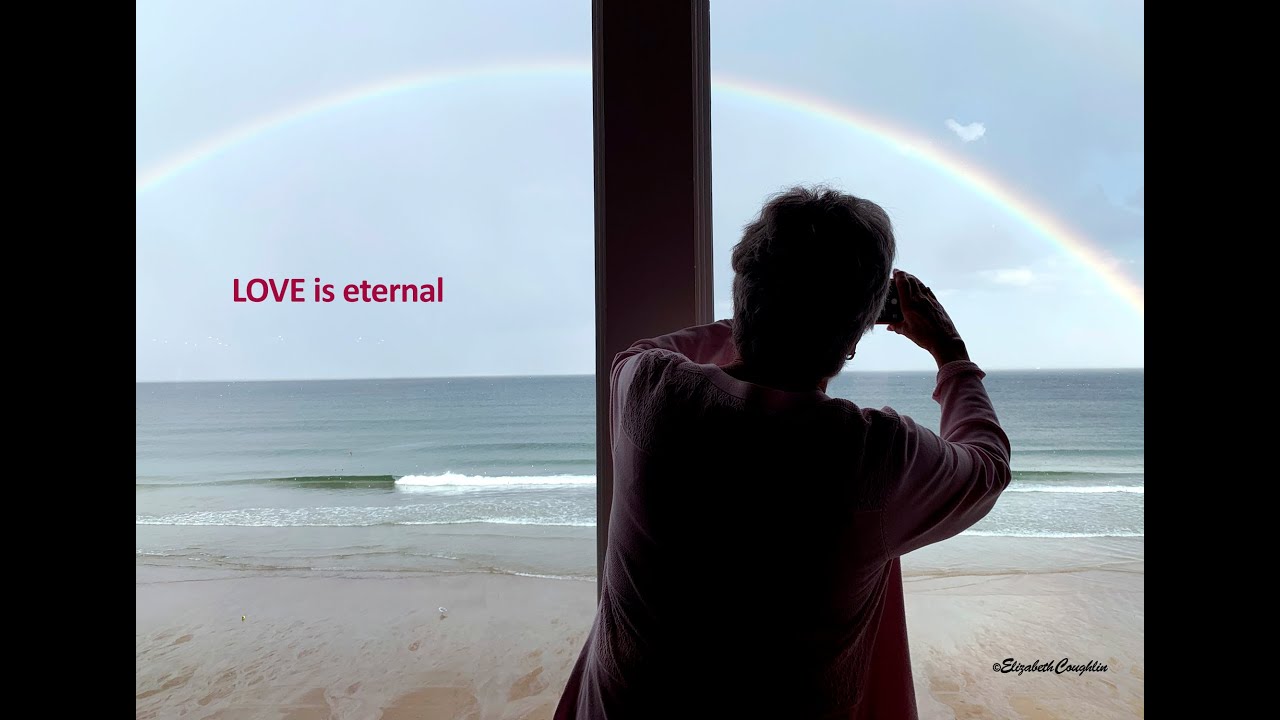 Above video from a day of Amazing Signs from Spirit!
Everyday awareness of Spirit shows her Divine presence when we are still and aware in each moment through signs, synchronicities and symbols! This is one way those in spirit commune with this world, bringing Heaven to Earth!
Join my private facebook community where we post our everyday awarenesses of Spirit!